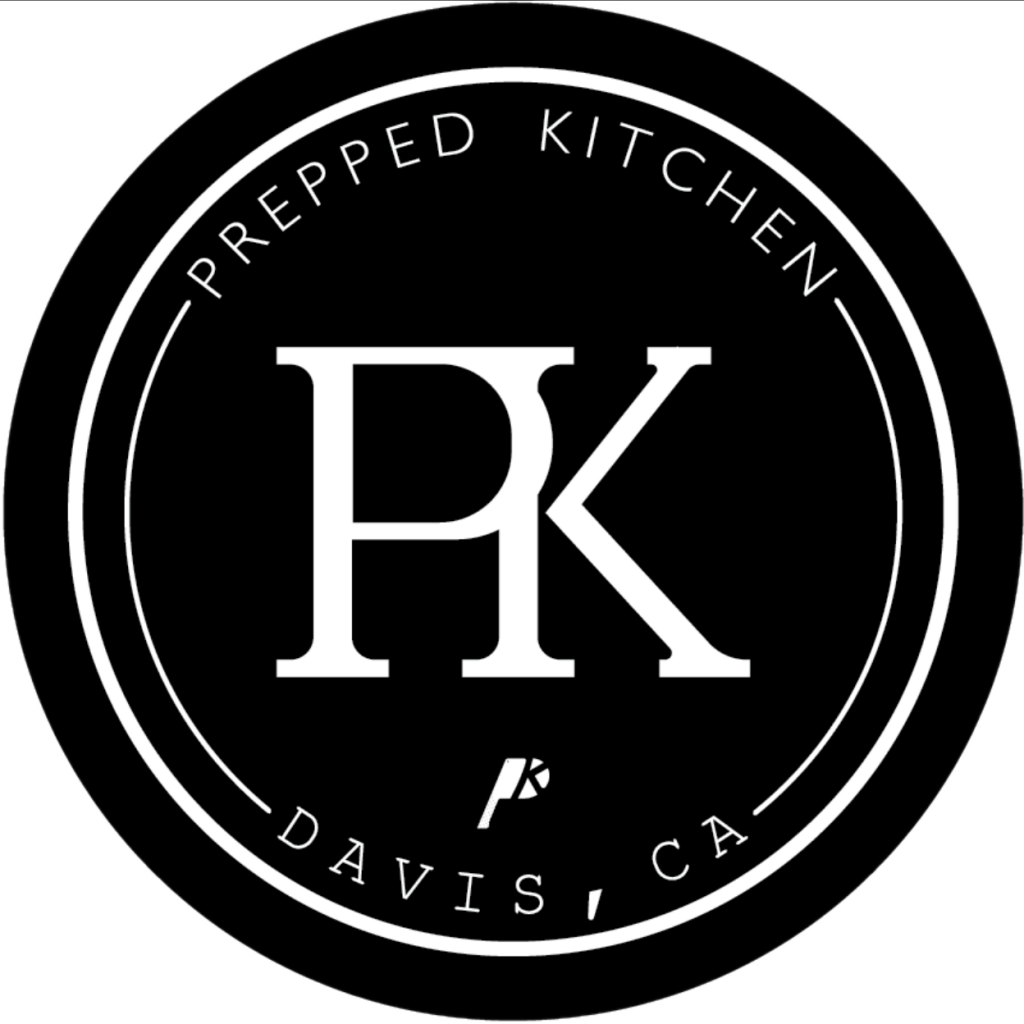 Corporate & Private Catering
Private Chef Services
Meal-Prep Subscriptions
Nutritional Therapy Consultations
Welcome to Prepped Kitchen! We recently started offering our Meal Service locally in Davis! With all of us sheltering in place here in Davis, our friends and neighbors have been asking if we can start servicing this area since we are not going to SF cooking for our Tech clients at the moment– "Absolutely!" was our response. You can order via email, and we can bill you after delivery via PayPal or Venmo.   (Please have your orders in by Thursday at 9am for delivery next Tuesday afternoon.) Please email us if you would like to be added to our weekly order mailing list.
We now deliver to:
Davis
Woodland
West Sacramento (delivery window 4-6 pm)
Fairfield/Suisun (delivery window 1-2 pm)
Vacaville (delivery window 1-2 pm)
Dixon (delivery window 1-2 pm)
All of our meals are now available in individual Meal Prep portions! The feedback from those who ordered individual meals this week was awesome, THANK YOU. This option is perfect for gifting to family members or neighbors, taking to work for lunch/dinner, or for just having in the fridge for lunch throughout the week!
And, for every referral order we receive you will be gifted* a Family Meal, so feel free to pass on this email to friends and family. (*minimum must be met)
As you can imagine as a husband/wife business team in the culinary industry, things are so uncertain for us right now. I'm SO happy to have the distraction of cooking for my fellow Davisites during this time, & hopefully it will continue even when our corporate clients return!
Feel free to pass on to your friends/neighbors if any are looking for new dinner options. For reference, Instagram is the best place to check out our food pics www.instagram.com/preppedkitchen. You can also send us a note to preppedkitchen@gmail.com to be placed on our weekly mailing list with new menus.
Thanks again for all the support…
Eat Well!
Andrea & Charlie O'Hare
To place an order, or the be included on our weekly mailing list, please email us at preppedkitchen@gmail.com. Please have orders in by 8 pm Sunday evening. You can see our sample menus here.