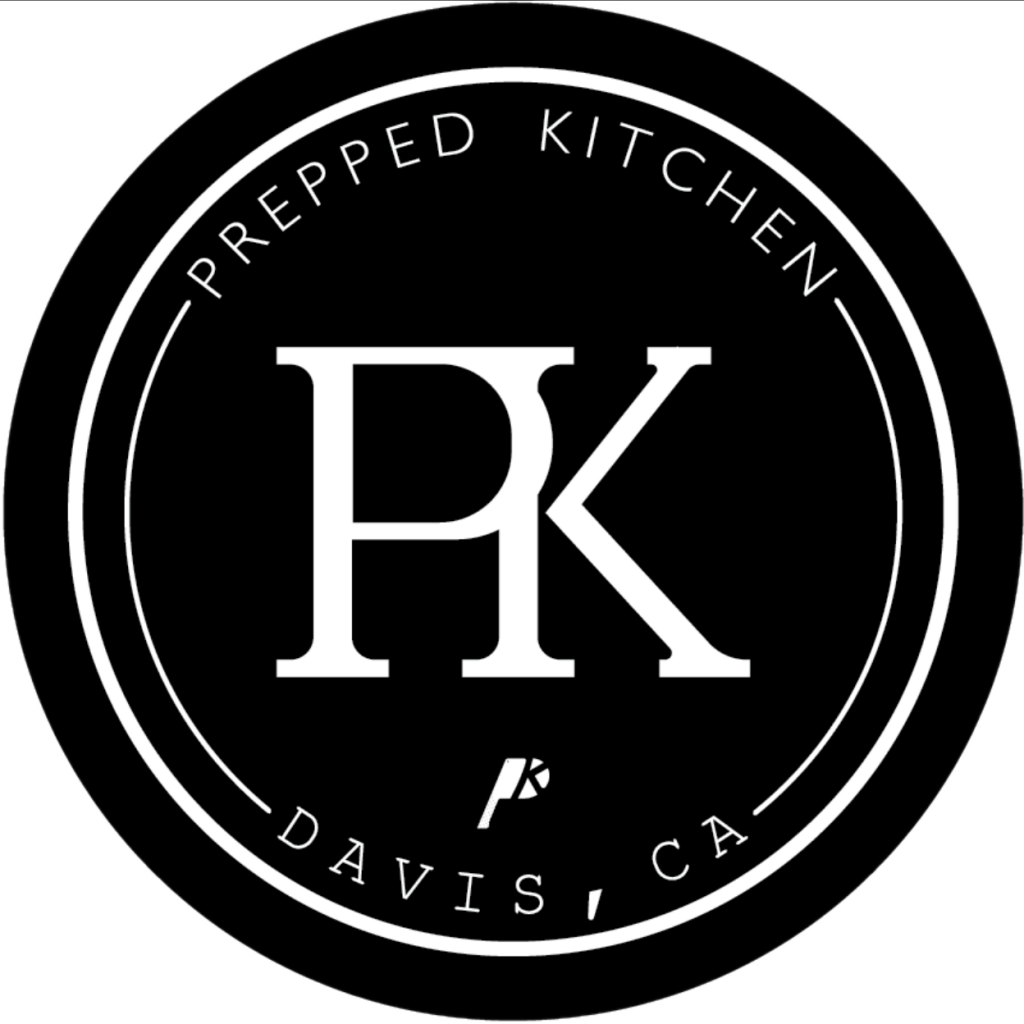 Corporate & Private Catering
Private Chef Services
Meal-Prep Subscriptions
Nutritional Therapy Consultations
Welcome to Prepped Kitchen! We offer weekly meal delivery in Davis and surrounding cities. We started at the beginning of the Covid pandemic, when our previous Tech clients in the Bay Area paused their orders, and then we continued even after the pandemic ended!
We create a new menu each week. (See sample menus here). You can order via email–see more info below (Please have your orders in by Tuesday at 9am for delivery next Monday afternoon. Delivery window is 2-5pm.) Please email us at preppedkitchen@gmail.com if you would like to be added to our weekly order mailing list.
We now deliver to:
Davis
Woodland
West Sacramento (delivery window 4-6 pm)
Fairfield/Suisun (delivery window 1-2 pm)
Vacaville (delivery window 1-2 pm)
Dixon (delivery window 1-2 pm)
All of our meals are now available in individual Meal Prep portions! The feedback from those who ordered individual meals this week was awesome, THANK YOU. This option is perfect for gifting to family members or neighbors, taking to work for lunch/dinner, or for just having in the fridge for lunch throughout the week!
Email preppedkitchen@gmail.com to place an order. No order forms needed. Indicate the menu item # and quantity you wish to order, plus any bakeshop items, in the body of your email order. Please include your name, contact info, delivery address, & Venmo tag. An itemized invoice & payment request will be sent along w/ your order confirmation. Payment must be made prior to delivery. We will porch-drop between 2-5 pm Monday. All food is chilled and must be refrigerated upon delivery until ready to heat & serve. Orders will arrive w/ an email notice including heating instructions & a paper receipt.
Feel free to pass on to your friends/neighbors if any are looking for new dinner options. For reference, Instagram is the best place to check out our food pics www.instagram.com/preppedkitchen. You can also send us a note to preppedkitchen@gmail.com to be placed on our weekly mailing list with new menus.
Thanks again for all the support…
Eat Well!
Andrea & Charlie O'Hare
To place an order, or the be included on our weekly mailing list, please email us at preppedkitchen@gmail.com. You can see our sample menus here.